How to Keep Teeth Healthy This Easter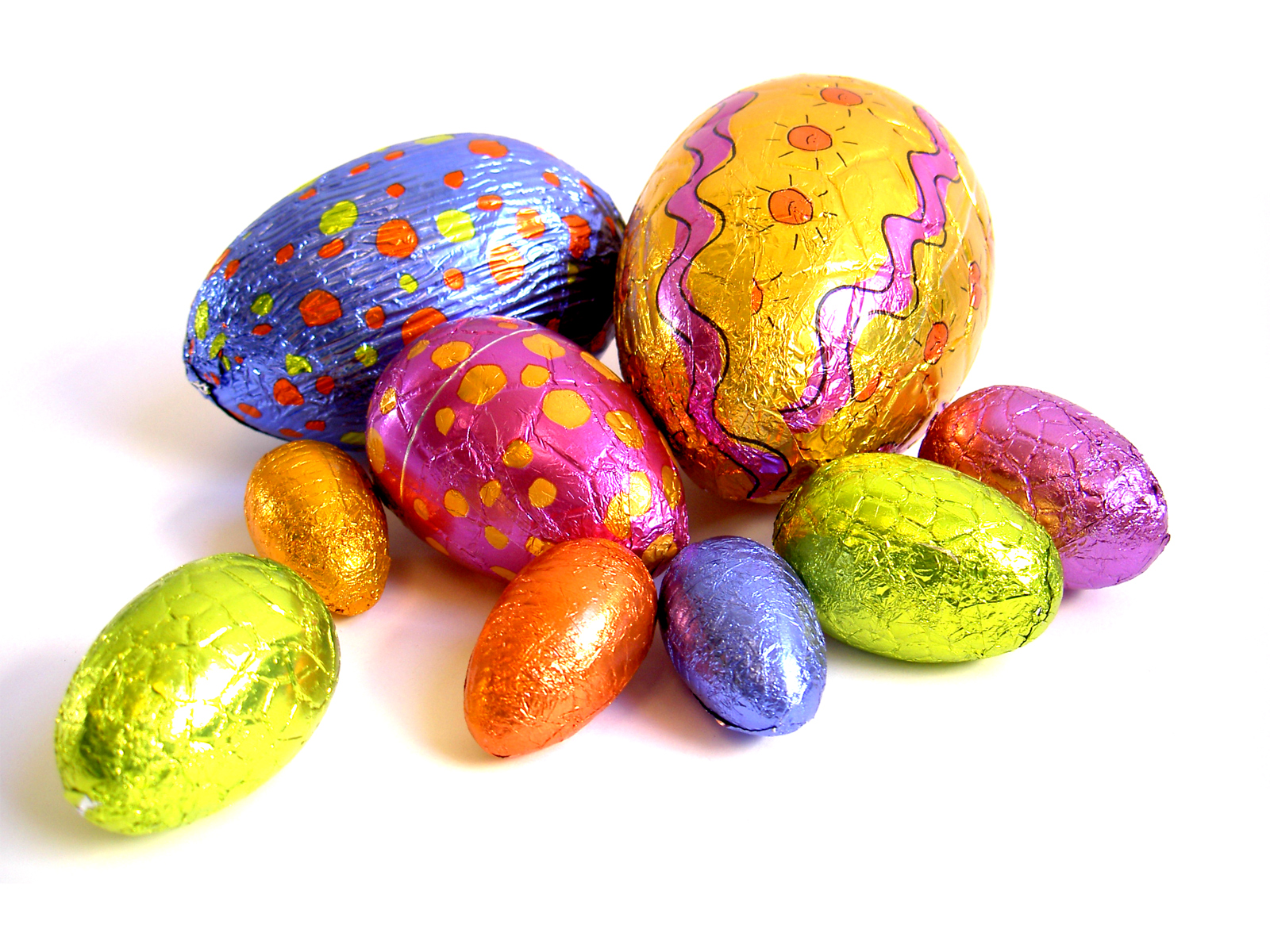 Easter is fast approaching and it's likely to be a bit different for many of us this year. The staying home guidelines mean we are unable to get together to celebrate with family and friends. However, one thing that is unlikely to change is the consumption of delicious chocolate treats!
Chocolate = sugar. In fact, it's surprising just how much sugar is in some of our favourite Easter treats.
Look at a creme egg for example: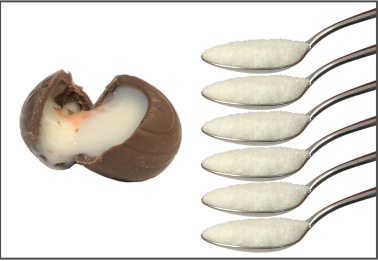 Just one small creme egg contains 26g of sugar which is more than a child's daily sugar allowance. Eating too much sugar can increase a person's risk of many health problems such as diabetes, heart disease and tooth decay. Did you know that tooth decay is the number one reason for hospital admissions in younger children?
How you manage letting your children eat chocolate over this period is very important too. Here are some tips to help:
Limit chocolate to mealtimes
Every time we eat something sweet and sugary our teeth are under an acid attack for at least 30 minutes. If a child is allowed to graze on chocolate throughout the day their teeth will be constantly under attack. Eating sweet treats at a mealtime gives teeth time to recover in between.
Did you know: around a third of children between the ages of 5 and 12 have visible signs of tooth decay.
Wait to Brush Teeth
It is really important that teeth are brushed twice a day with a toothpaste containing fluoride. However, don't brush teeth too soon after eating or drinking sugary products. The acid attack that happens in your mouth after eating or drinking anything sugary softens the enamel. If we brush our teeth whilst the enamel is soft we can wear it away. Therefore, wait for at least 30 minutes, ideally an hour after eating Easter Eggs and anything else sweet, before brushing teeth.
Drink Water
Having a drink of water will stimulate saliva flow and help to wash away the bacteria and food debris. Chewing sugar free gum is another good option and if you like cheese then eating a piece at the end of the meal will also help to neutralise the acid.
To help prevent dental problems during this Coronavirus lockdown, it is now more important than ever to look after our teeth. Remember to brush twice a day, and brush in-between teeth with an interdental brush or floss once a day. If you have any dental emergencies, please give the practice a call and one of the team will direct you accordingly. If you have an emergency over the bank holiday weekend, please call 111.
Happy Easter!!
Go Back